Premium Hosting
Built by web pros. For, well, everyone.
About 1/3 of our customers are web pros, so they know where the gettin' is good. After all, we've been doing this 2018 and hosted over 200 sites.
We also know that pros and newbies alike all want a hosting provider that's easy and that works. So our robust web hosting tools get the job done right, and are designed so that when you grow, your site can grow with you too. A scalable solution, indeed.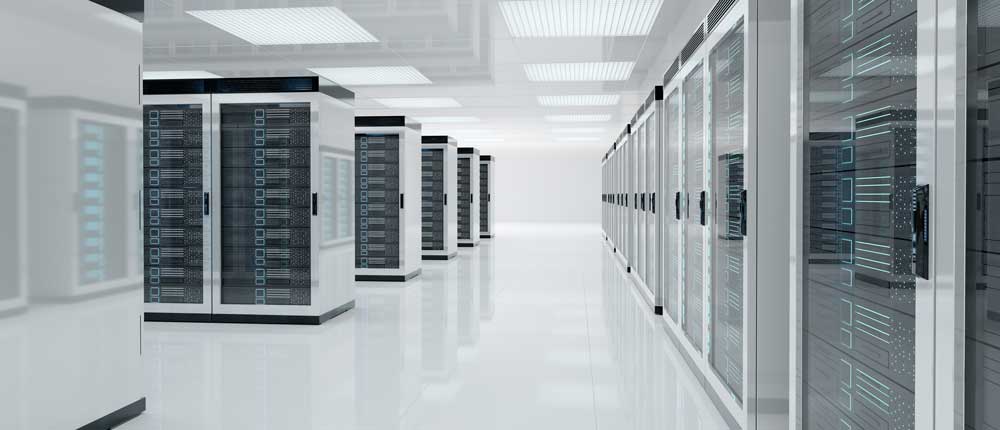 Included In All Hosting Plans
Custom Control Panel
Our intuitive control panel gives you admin access to all of your NaoServers products. Easily update domain information, add users, adjust email settings, gain access to promotions and more.
Real-Life Human Beings
Tech veterans, geeks, and nerds are all standing by to optimize your experience. Whether you get in touch with our support, read our knowledge base, or start a thread in our community forum — getting answers is easy.
1-Click Installer
Dead-simple installation of web apps like WordPress.
100% Uptime Guarantee
With multiple datacenter locations, redundant cooling, emergency generators, and constant monitoring, we are able to offer our 100% Uptime Guarantee.
Solid State Drives (SSDs)
With SSDs, your website, caching, and database queries are faster (200% faster than HDDs by our calculations).
Award-Winning Support
No question is too simple, or too complex for our team of experts. Our in-house support staff and service team are here for you 24/7, 365.
Unlimited Email @ Your Domain
Create unlimited addresses with POP/IMAP/SMTP accounts, plus support for autoresponders, webmail, filtering, and advanced spam protection. Not included with "Shared Starter."
Free SSL Security
We include Let's Encrypt SSL certificates on all domains so the data passed is always safely encrypted. $169/year value.
Automated Backups
The single most important thing you can do to keep your website safe? Back it up. DreamHost makes this easy — we create automatic backups of your WordPress website every day.